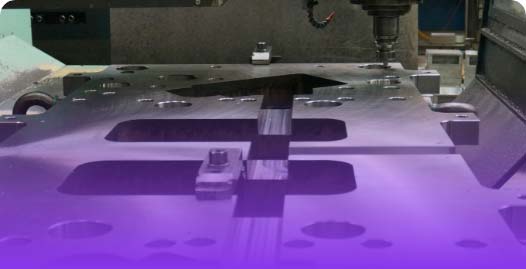 BENCH
Skilled toolmakers for: design, manufacture, in-house try-out and commissioning of press tools (single and multi-stage), transfer tools, jigs and fixtures
9 off mechanical presses
CAPACITY & RANGE
Machine building and press tooling 16,10 and 5 tonne Overhead cranes, Up to 350 tonne with 1800 x 1200mm bed area and feeding equipment for 420mm wide coil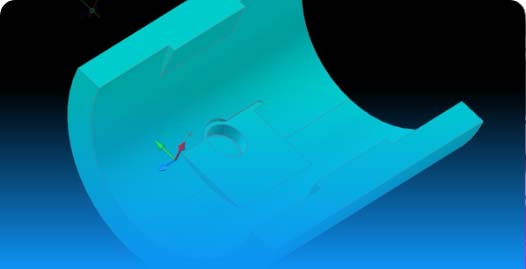 DESIGN FACILITY
Dedicated tooling design including: presstools, jigs, fixtures and Special purpose machines.
CAPACITY & RANGE
Full 3D solids, surfaces and CAM links Accepting STEP, IGES, DXF and .dwg file formats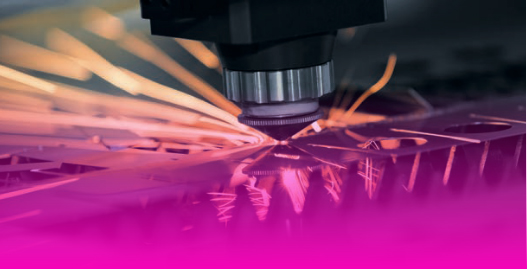 6 AXIS LASER
1 off Trumpf 6 axis laser cutting machine
3KW LASER
4th axis for tubular work, welding, marking and etching
CAPACITY & RANGE
XYZ 3000 x 1500 x 750mm, ABC 360 x 120 x 360 degrees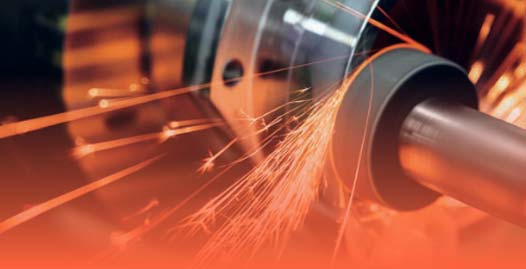 BENCH
Skilled toolmakers for: design, manufacture, in-house try-out and commissioning of press tools (single and multi-stage), transfer tools, jigs and fixtures
9 off mechanical presses
CAPACITY & RANGE
Machine building and press tooling 16,10 and 5 tonne.
Overhead cranes Up to 350 tonne with
1800 x 1200mm bed area and feeding equipment for 420mm wide coil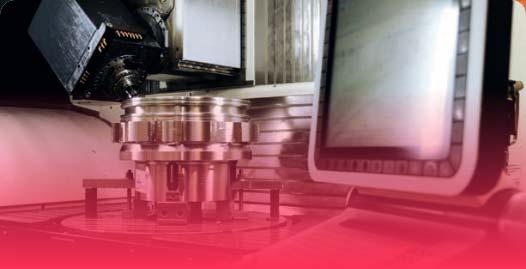 CNC MILLING
17 off CNC milling machines
CAPACITY & RANGE
Up to 4000 x 1500 x 1200mm axis movement with 4th axis, Full 3D and simultaneous 5 axis programming capability
5 AXIS MILLING
5 off DMG and Mikron machines
CAPACITY & RANGE
Up to 800mm cube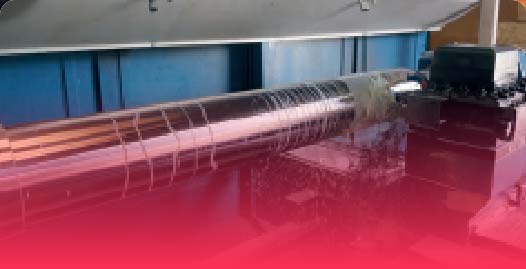 LARGE CNC TURNING
1 CNC heavy duty lathe
CAPACITY & RANGE
To 550mm diameter and 1200mm long
CNC TURNING
2 off CNC lathes
CAPACITY & RANGE
To 350mm in diameter x 1000mm long
MANUAL TURNING
1 off machines
CAPACITY & RANGE
Ø450mm chucked or Ø360mm x 4000mm over saddle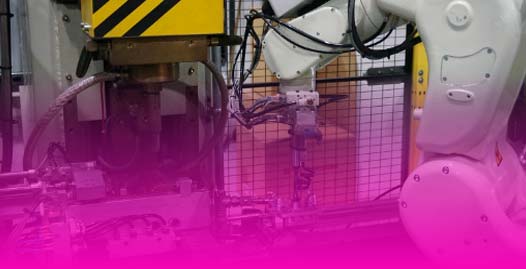 ROBOTIC & AUTOMATION
Accura designs and operates bespoke automation cells for clients looking to outsource mission critical production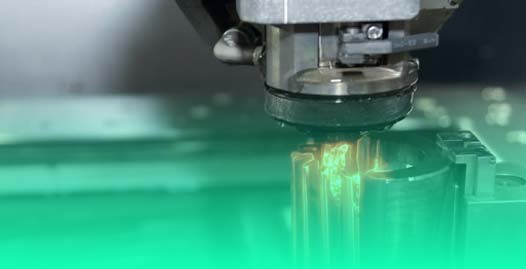 WIRE EROSION
4 off Agie wire eroding machines,
NADCAP accredited.
CAPACITY & RANGE
With 800 x 550mm cutting area. Up to 520mm thick with 30° Advanced Conical
CNC SPARK EROSION
6 off spark eosion machines
CAPACITY & RANGE
1150 x 400 x350mm movement, 1500 x 1100 x615mm tank size. Full CNC with C-axis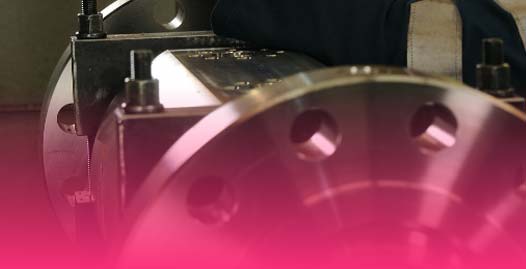 ELECTRONICS ASSEMBLY
World-class design and supply PCB, PCBA, RF/microwave compents, systems and box build